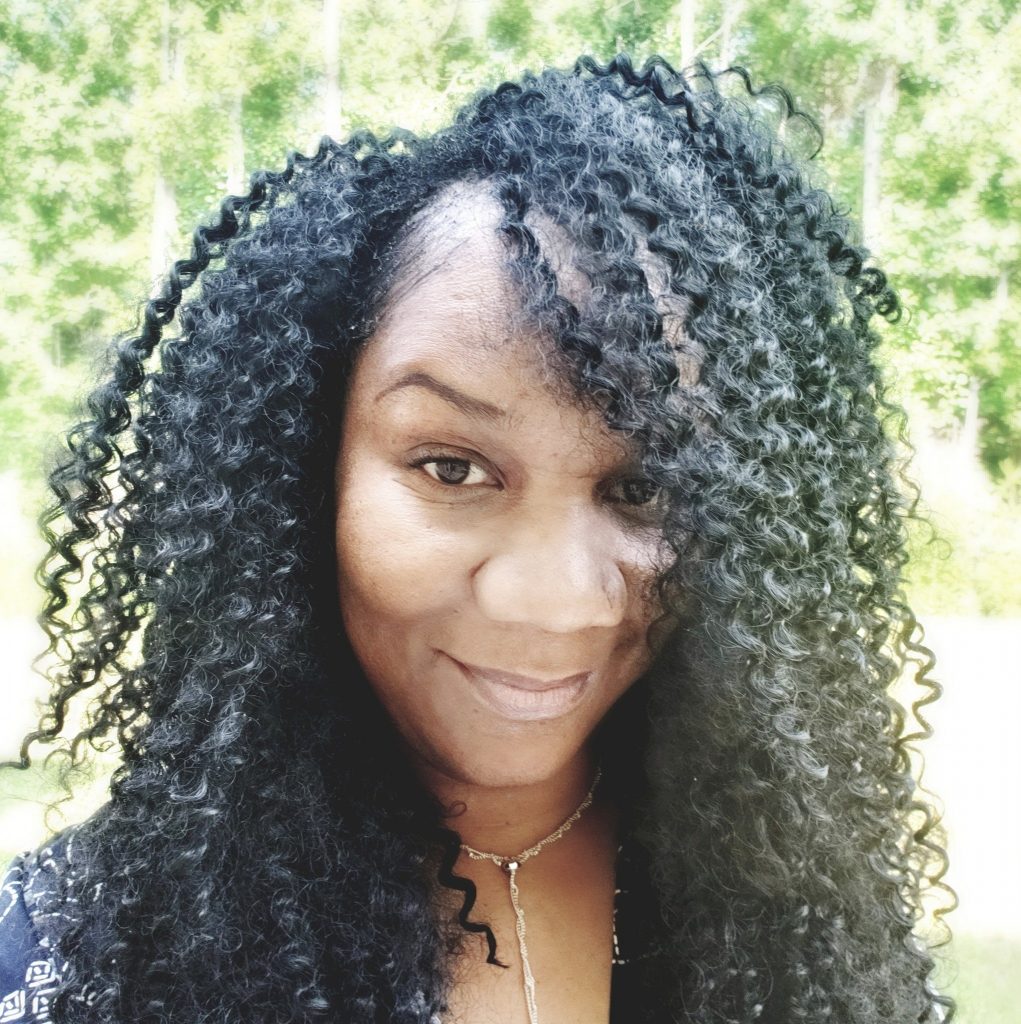 Tavonia Evans
Contributors, Developers, GUAP Governors, Marketing, Writers
Long time Engineer, Designer, and Developer Tavonia Evans founded $GUAP with the vision of making an economic impact on her community.
Tavonia Evans is a 44 year old native of New York and "mompreneur" with a 20 year background in technology. Not new to the world of startups, Tavonia made the transition into the world of Blockchain in 2016 as a result of identifying Cryptocurrency as a tool that could stimulate economic growth and freedom within the Black community. She is one of the first Black woman heralded as being the founder and lead engineer in developing a coin with such a mission within the Black community.
Since 2017, she has become a global voice for blockchain, and has spoken on diversity and the impact of blockchain technology in a variety of forums.
Programming
Leadership
Marketing
Speaking
Organizational